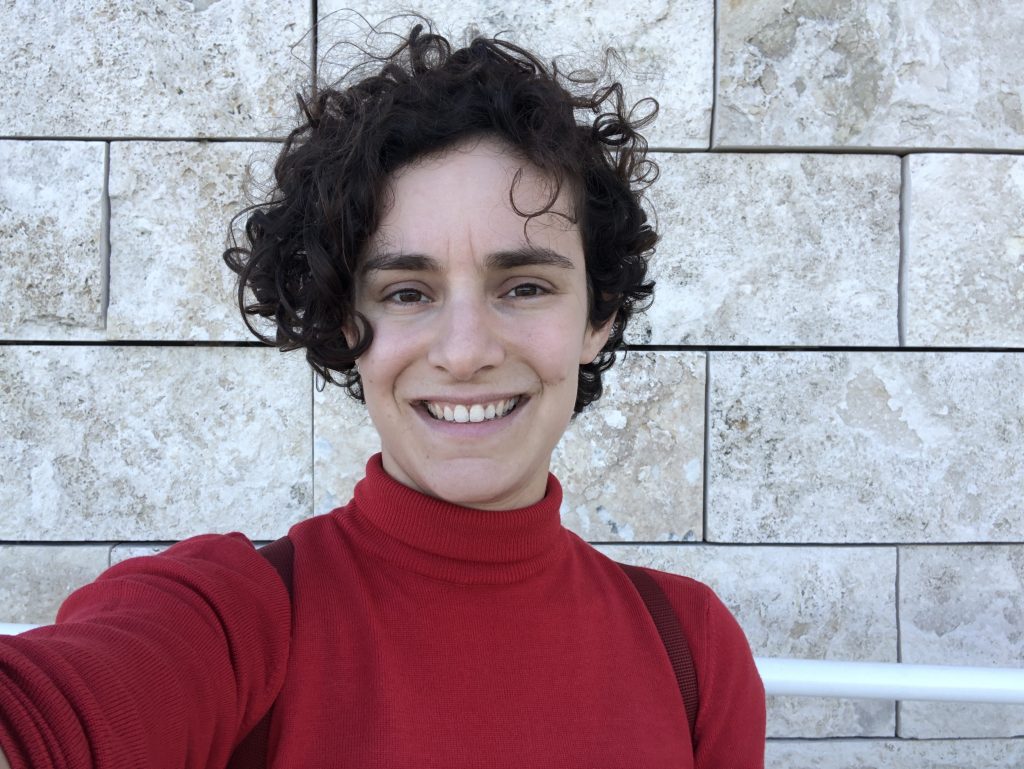 Post-doctoral Researcher
Dipartimento di Elettronica, Informazione e Bioingegneria
Politecnico di Milano
Research Area
Information Technology
Databases and Bioinformatics
Laboratory
Bioinformatics and Data Science Lab
Genomic Computing group
---
I am a Post Doctoral researcher at Politecnico di Milano, working in the field of data-driven genomic computing. My research interests include bioinformatics data and metadata integration methodologies to support complex biological query answering and semantic search functionalities. I focus on open data repositories, biomedical vocabularies and ontologies.
I earned my Masters in Computer Engineering from Politecnico di Milano and University of Illinois at Chicago in 2015. I worked for 1.5ys in a Business Intelligence consulting company, in charge of ETL processes and DWH architectures.
Recently, I have grown an interest for viral genomics and I am now focusing on nucleotide sequence modeling, integration, and search systems for mitigating the effects of COVID-19 crisis.
You can check my updated full CV and short CV

!
---
Office
Leonardo Campus
Building 20
Floor 1, Office 101
+39 02 2399 3655
More details
Follow me
Google Scholar
Scopus
Web of Science (former Publons)
ORCID
IEEE Collabratec
Semantic Scholar
PubMed
Linkedin
GitHub
Dblp
Europe PMC
BMC Series Editors
SciProfiles
Loop (Frontiers)
ACM Profile
I am always available for new collaborations!
Write me here: anna.bernasconi at polimi.it