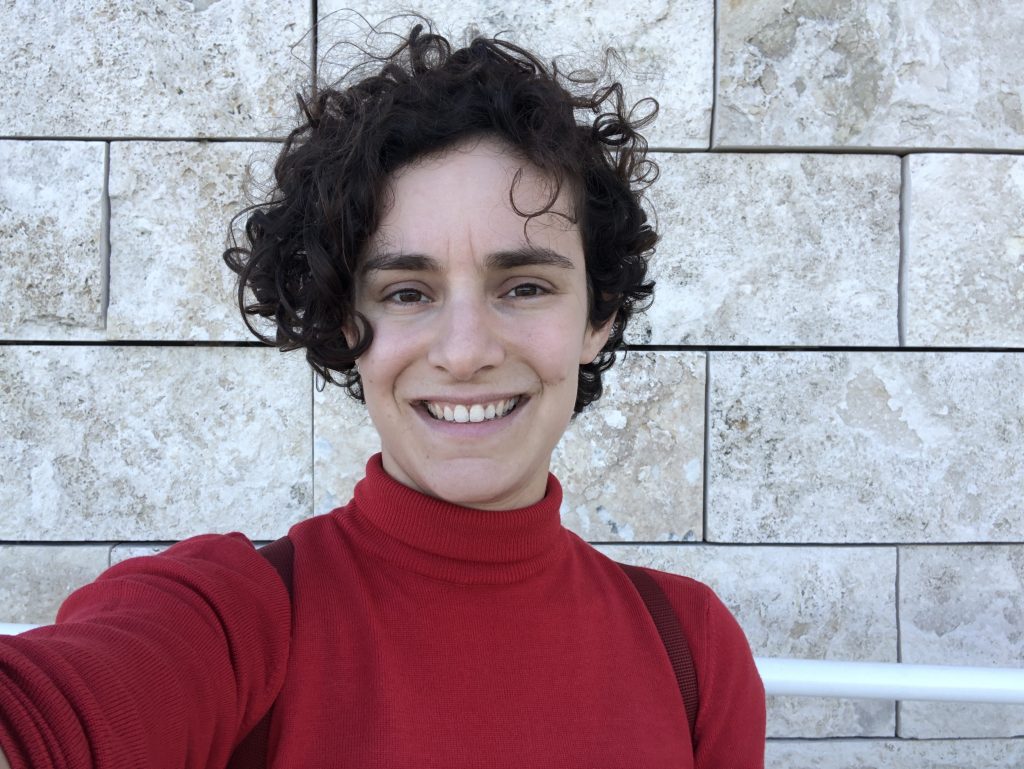 Post-doctoral Researcher
Dipartimento di Elettronica, Informazione e Bioingegneria
Politecnico di Milano
Research Area
Information Technology
Databases and Bioinformatics
Laboratory
Bioinformatics and Data Science Lab
Genomic Computing group
---
I am research fellow (for Italians: RTDA) with the Dipartimento di Elettronica, Informazione e Bioingegneria at Politecnico di Milano and I have been a visiting researcher at Universitat Politècnica de València (Jan-June 2022).
My research areas are Bioinformatics, Databases, and Data Science, where I apply conceptual modeling, data integration, and semantic web technologies to biological and genomic data.
Starting from a Ph.D. thesis on the modeling and integration of data and metadata of human genomic datasets, I have then extended my expertise to the fastly growing field of viral genomics, particularly relevant since the COVID-19 pandemic outbreak.
I am active in the conceptual modeling and database communities, with several paper presentations and the organization of tutorials and workshops (check out CMLS@ER and WALS@ICWE!).
You can check my updated full CV and short CV

!
---
Office
Leonardo Campus
Building 20
Floor 1, Office 037
+39 02 2399 3494
More details
Follow me
Google Scholar
Scopus
Web of Science (former Publons)
ORCID
IEEE Collabratec
Semantic Scholar
PubMed
Linkedin
GitHub
Dblp
Europe PMC
BMC Series Editors
SciProfiles
Loop (Frontiers)
ACM Profile
I am always available for new collaborations!
Write me here: anna.bernasconi at polimi.it